Press Release Materials
Headshot
If you are a member of the media and would like to talk, please get in touch by sending an email to me@lehlebalde.com. You can also access Lehlé's headshot in a high resolution jpg.
Alternately, contact Lehlé.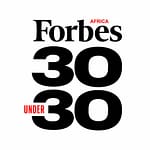 Forbes Africa
The Class of 2022: Money and Meaning
Meet the Youth Fellows
2021 IMF Youth Fellowship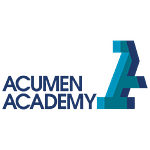 Lehlé Baldé 2021
West Africa Fellow
Lehlé Baldé, Elsa Majimbo & Fatima Babakura…
Meet the Forbes Africa '30 Under 30′ Class of 2022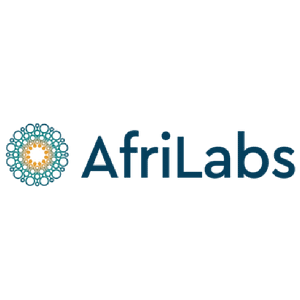 Lehlé Baldé 2021
2021 AfriLabs Annual Gathering Agenda
Afrilabs at 10: A decade of empowering and inspiring innovation across Africa. Venue: Transcorp Hilton Mataima Abuja Date: Wednesday, 27th of October 2021 to Friday, the 29th of October 2021.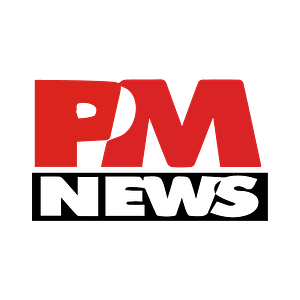 Intrapreneurship: Lehle Balde
Rema, Seun Fakorede, Sam Adeyemi, others win The Future Awards Africa
The Future Awards Africa on Saturday, 28 November 2020 held its first-ever TV and digital edition to celebrate the transformative power of youth on its 15th edition.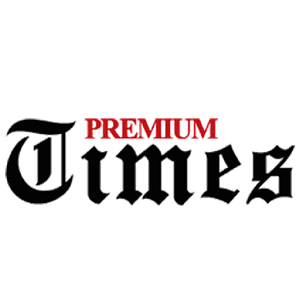 Interview
Unending rivalry among Fuji musicians bothers me a lot – KWAM 1
KWAM1, in the two-hour session moderated by Lehle Balde and Yemi Shodimu, took the audience down memory lane speaking about his career, his industry, and rivalry among Fuji musicians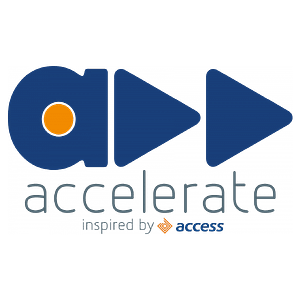 Panel
Chris Anyawu, Lehle Balde, Chris Oputa & Uzoma Dozie
Accelerate is a digital lifestyle and entertainment platform with a focus on film, fashion and music in Nigeria and across Africa. We create engaging lifestyle programming and content specially curated, for a global audience of Africans and lovers of African culture.
Webinar
Accelerating Financial Inclusion
The webinar is in collaboration with Nigeria Inter-Bank Settlement Systems (NIBSS). The speakers, audience, and participants are been drawn from National industry stakeholders such as members of the CBN Financial Inclusion committee, Banks, Financial Service Providers, Fintech companies and Development partners etc.
Intrapreneurship: Lehle Balde
The Future Awards Africa 2020 Winners
The annual event aired on Africa Magic, Pop Central, and MTV Base and featured appearances from Funke Akindele, an actress; Tara Fela-Durotoye, a beauty entrepreneur; and Wangi Mba-Uzoukwu, the channel director of M-Net West Africa.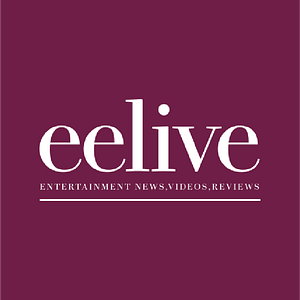 Panel
Linda Ikeji Talks Being a Media Mogul in Business Day CEO Magazine
Media entrepreneur Linda Ikeji is on Business Day's The CEO Magazine cover. She talks about starting out as a blogger and branching out to try other things with Lehle Balde. She also shares tips for success. She speaks also about her plans for 2019 and her legacy.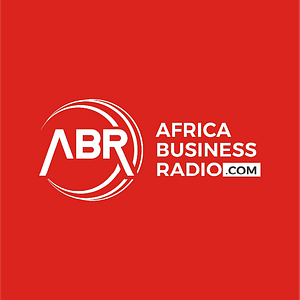 The African Millennial Radio Show
Financial Inclusion and Growing-up in a 3rd World Country
Born in Canada to Senegalese parents, Ms. Lehlé Baldé is a pan African strategy and communications professional and a passionate financial inclusion advocate and radio host.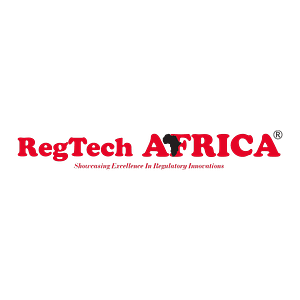 moderated by Lehle Balde
Agent networks across Nigeria has increased by 313%
The total number of agent networks across Nigeria has increased by 313% in the last 18 months to 345,000 as at the end of May 2020. This was disclosed by Ronke Kuye (Chief Executive Officer, SANEF)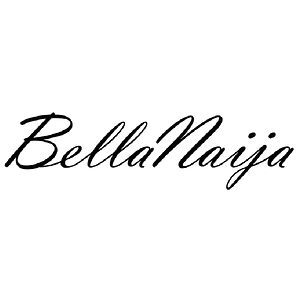 Intrapreneurship: Lehle Balde
Drum rolls! ? Introducing the Winners of The Future Awards Africa #TFAA2020
The Future Awards Africa on Saturday, November 28th, 2020 held its first-ever TV and digital edition (inspired after the Covid-19 pandemic), to celebrate the transformative power of youth on its 15th edition.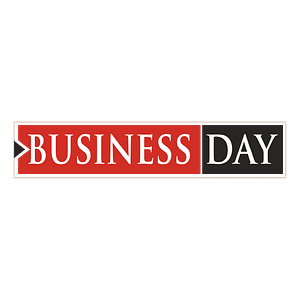 Lead Facilitators: LEHLÉ BALDÉ
BusinessDay to hold a Financial Inclusion Session at 24th Nigerian Econommic Summit
Setting a goal to provide universal financial access is the best approach in supporting under-privileged people in gaining a foothold toward prosperity.
moderated by Lehle Balde
'COVID-19 Made us More User-Centric' – Piggyvest's Odunayo Eweniyi Speaks on Scaling Through Crisis
Very recently, BusinessDay's Lehle Balde hosted Piggyvest COO, Odunayo Eweniyi in an episode which spanned topics from Piggyvest to Odunayo's journey as an entrepreneur and scaling through the COVID-19 crisis.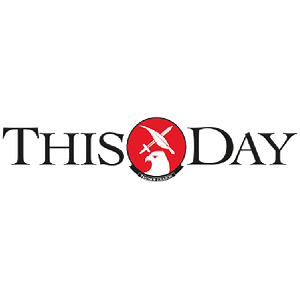 Audience Moderation
Osinbajo to Declare Open 2021 Abia Business Summit
The Abia 2021 Business and Leadership Summit scheduled for Aba, the economic hub of the South-east, will be declared open by Vice President Yemi Osinbajo.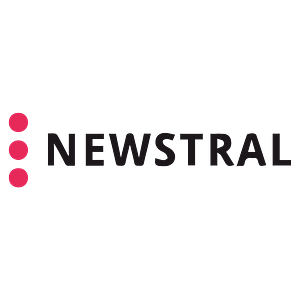 Article
BusinessDay kicks off Impact investing radio program on Nigeria Info FM
BusinessDay kicks off Impact investing radio program on Nigeria Info FM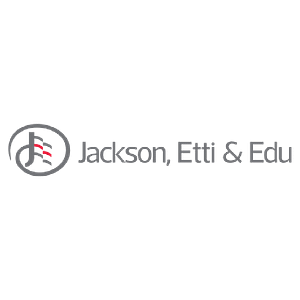 Conference
JEE in Dialogue: Maximising Business Opportunities & Positioning for Growth
Join more than 250 industry and business leaders, regulators and government representatives in dialogue, as they discuss growth strategies and how to navigate the business terrain in Nigeria for sustainable development.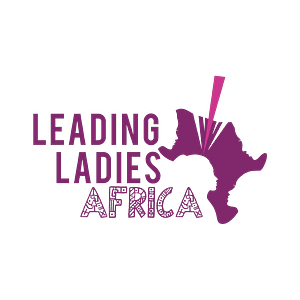 Career Questionnaire
Lehle Balde, Senior Associate Strategy Innovation and Partnerships at Business Day Media
Pan-African strategy and communications professional has the 'hot seat' on our career series today. She talks about effective communication, respect, emotional intelligence and highlights other key themes for building a conscious career.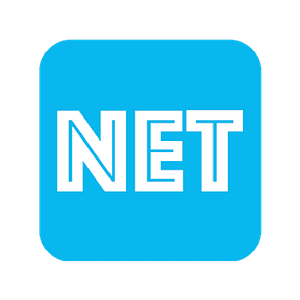 Moderator
The Business Of Fuji Music By Fuji: A Opera
The Fuji genre began as a modification of the Ajisari Muslim prayer and later Alhaji Sikiru Ayinde Barrister became the widely recognized founder of the genre, popularizing it across Nigeria and abroad. Financial Inclusion
EFInA partners with media to promote financial inclusion in Nigeria
EFInA desires to improve the existing financial awareness and literacy of the un(der)banked through the existing media infrastructure.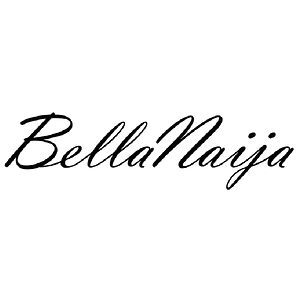 Mentorship
Slum 2 School celebrate the Day of the Girl Child
UNICEF statistics report that over 60% of out-of-school children in Nigeria are girls. Statistics like this go to show the glaring inequality in the welfares of boy and girl children and so necessitates action on the path of well-meaning individuals, who can afford to do more than just speak about these issues. Awards
Celebrating African Women In Development
This is the month of women, to celebrate their impact and contributions in their communities. Meet the selected women for 2020 International Women's Day Celebration.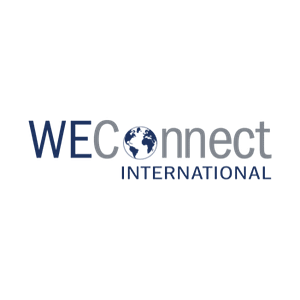 Conference
WEConnect International in Nigeria Annual Conference 2019
WEConnect International in Nigeria is thrilled to present an outstanding conference that is focused on helping women-owned businesses succeed in global value chains. Throughout the day, there will be unique opportunities to network and connect with amazing women-owned businesses as well as representatives from WEConnect International's corporate members.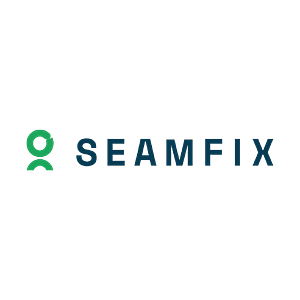 Financial Inclusion
Seamfix IDT Season2 EP 9 - Digital payments & Financial Inclusion
On the 9th episode of the IDT podcast, we have an exciting chat with Lehle Balde, fin-tech ambassador, multi-lingual and award-winning communications and marketing professional discussing how COVID-19 has affected electronic payments in Africa and the way forward with financial inclusion.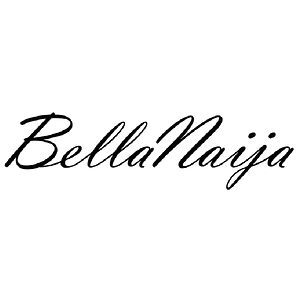 Panel host
It's Just a Few Days to Fuji: A Opera
Also, revered journalist Lehle Balde and veteran dramatist Yemi Shodimu will be the host of a revealing 2-hour talk panel with King Wasiu Ayinde Marshall (KWAM 1) and Saheed Osupa, and also engaging the President of the Fuji Musicians Association of Nigeria (FUMAN) while at it.
Book Lehlé Baldé
Book Lehlé for your next Event. Services include Event Hosting, Panel Moderation, Copy editing and writing, Translation, Digital event production and live streaming.
Our Business thrives
Enhance your productivity with our expert advice
Neque volutpat ac tincidunt vitae semper quis lectus nulla at. Nibh nisl id venenatis a condimentum. Libero justo laoreet sit amet. Nisl nisi scelerisque eu ultrices vitae. Dolor sit amet consectetur adipiscing elit pellentesque.
Our Business Thrives
Data analysis you simply can't ignore
Our Business Thrives
Don't hesitate to contact us for additional info
Error: Contact form not found.