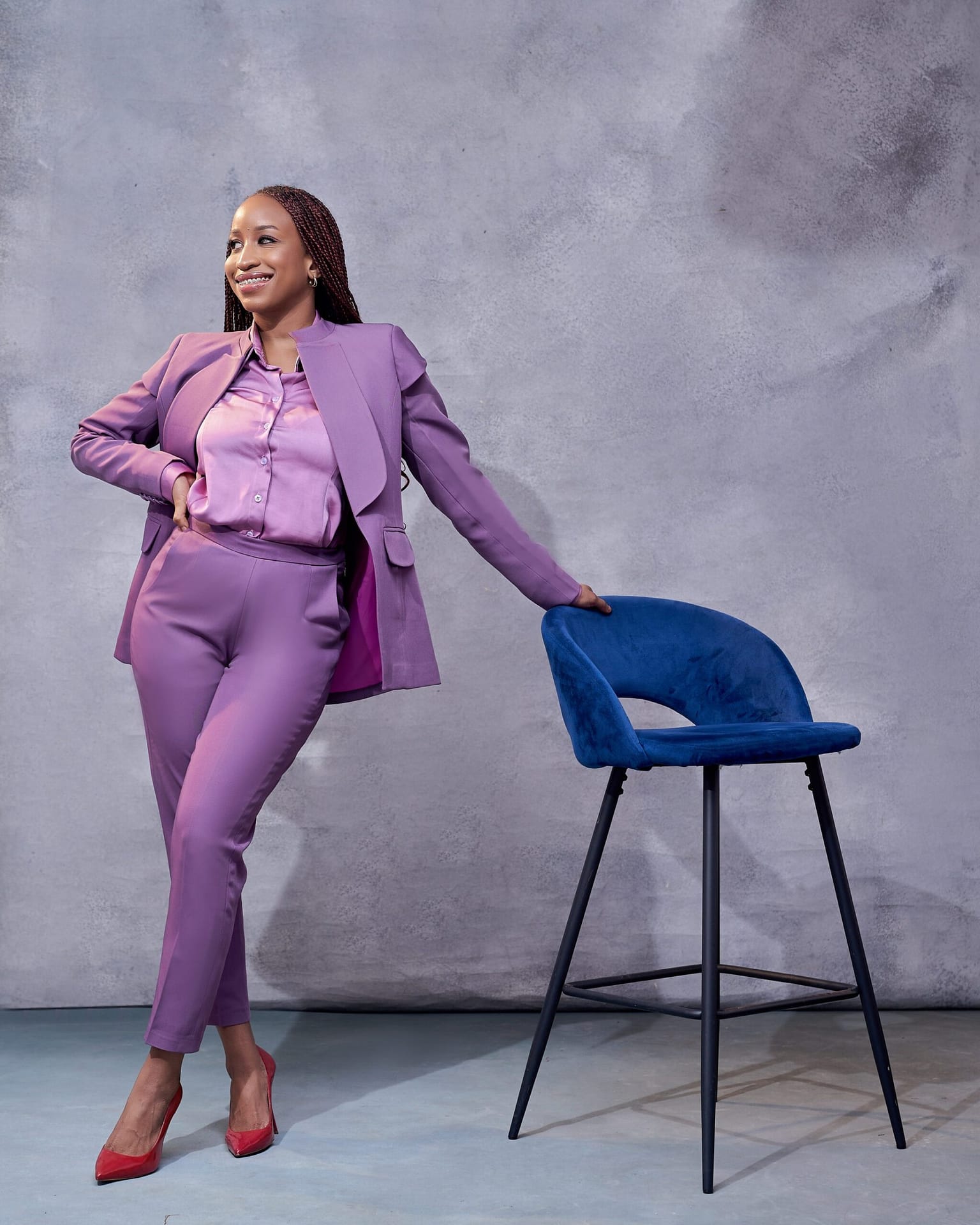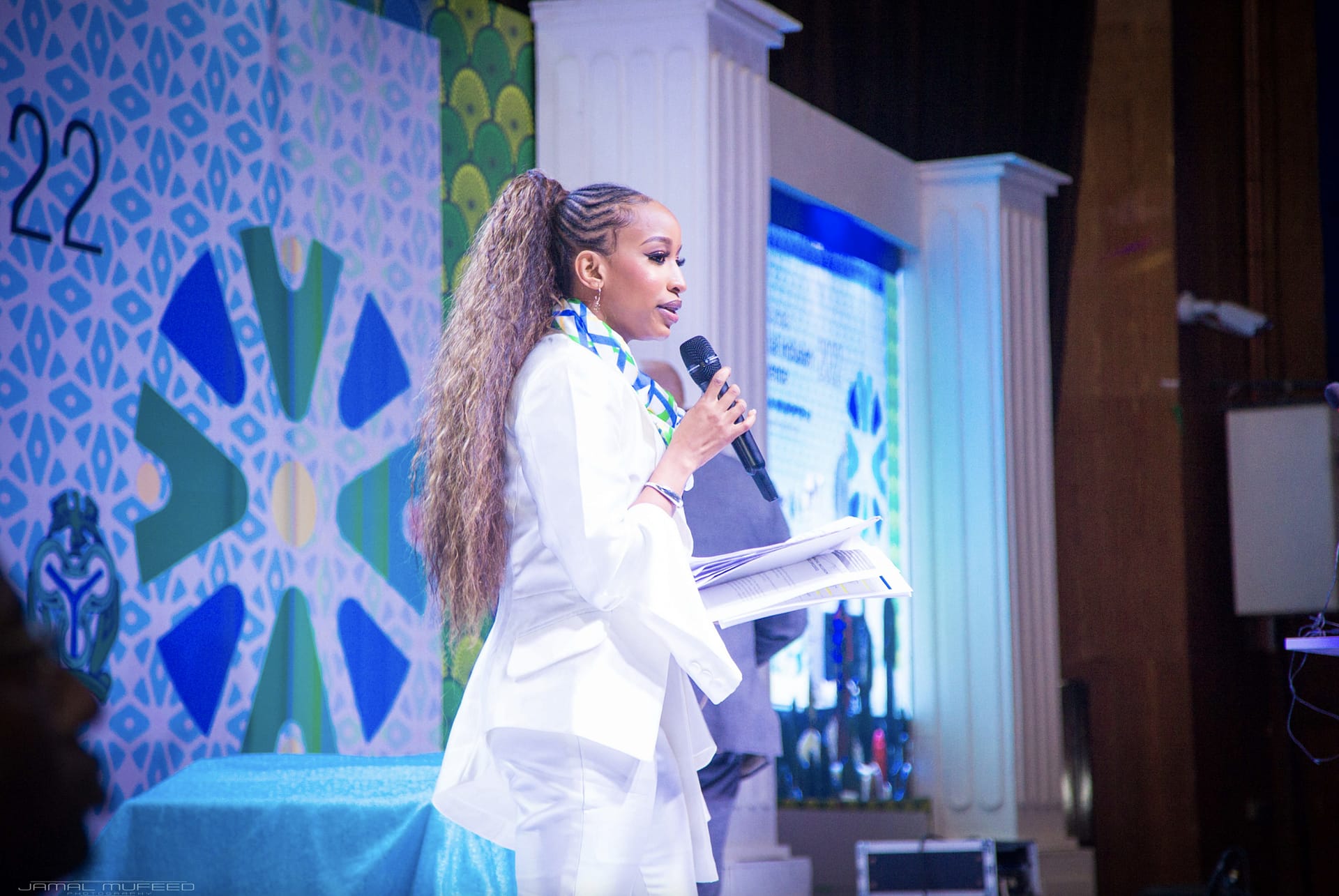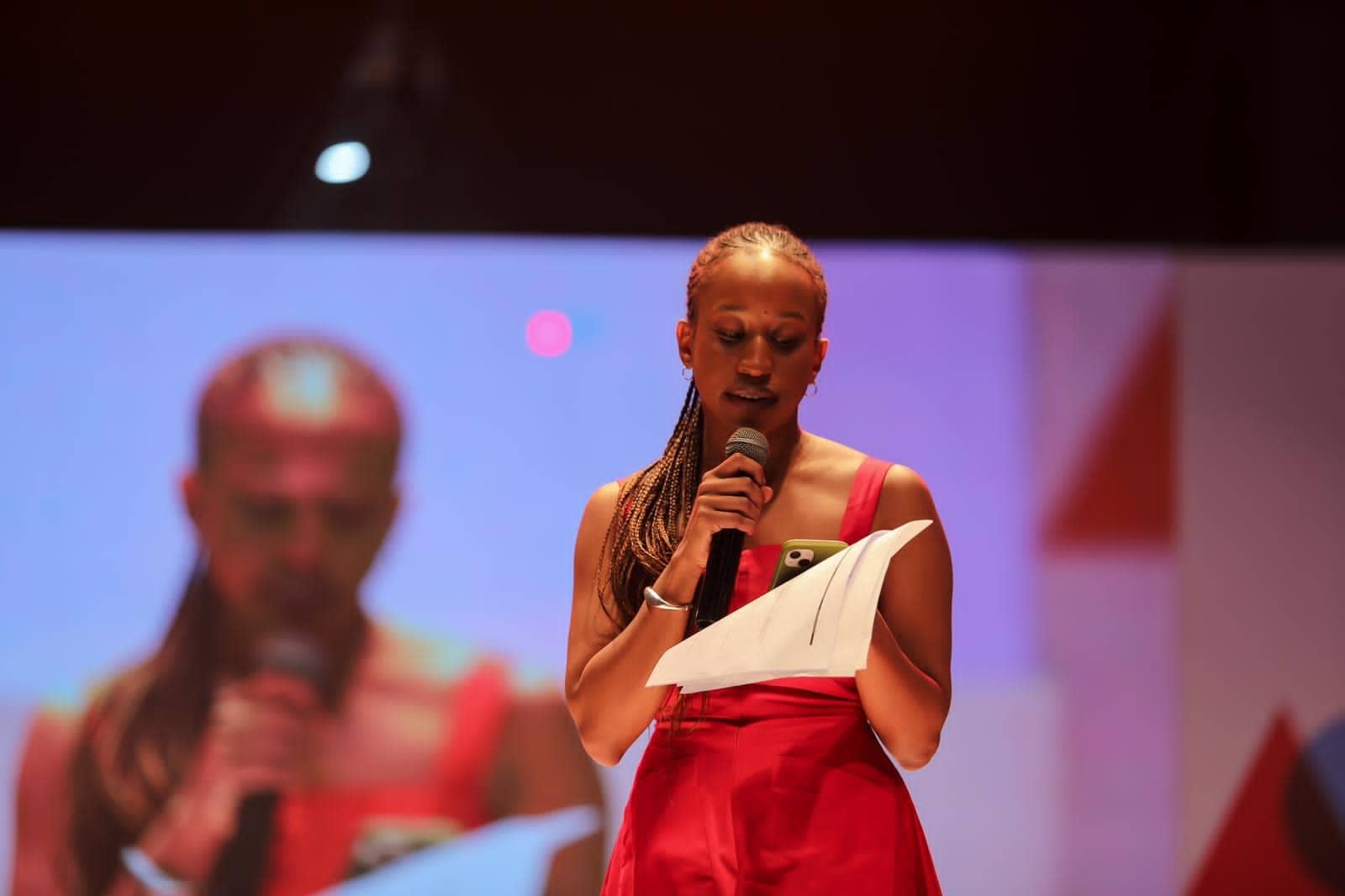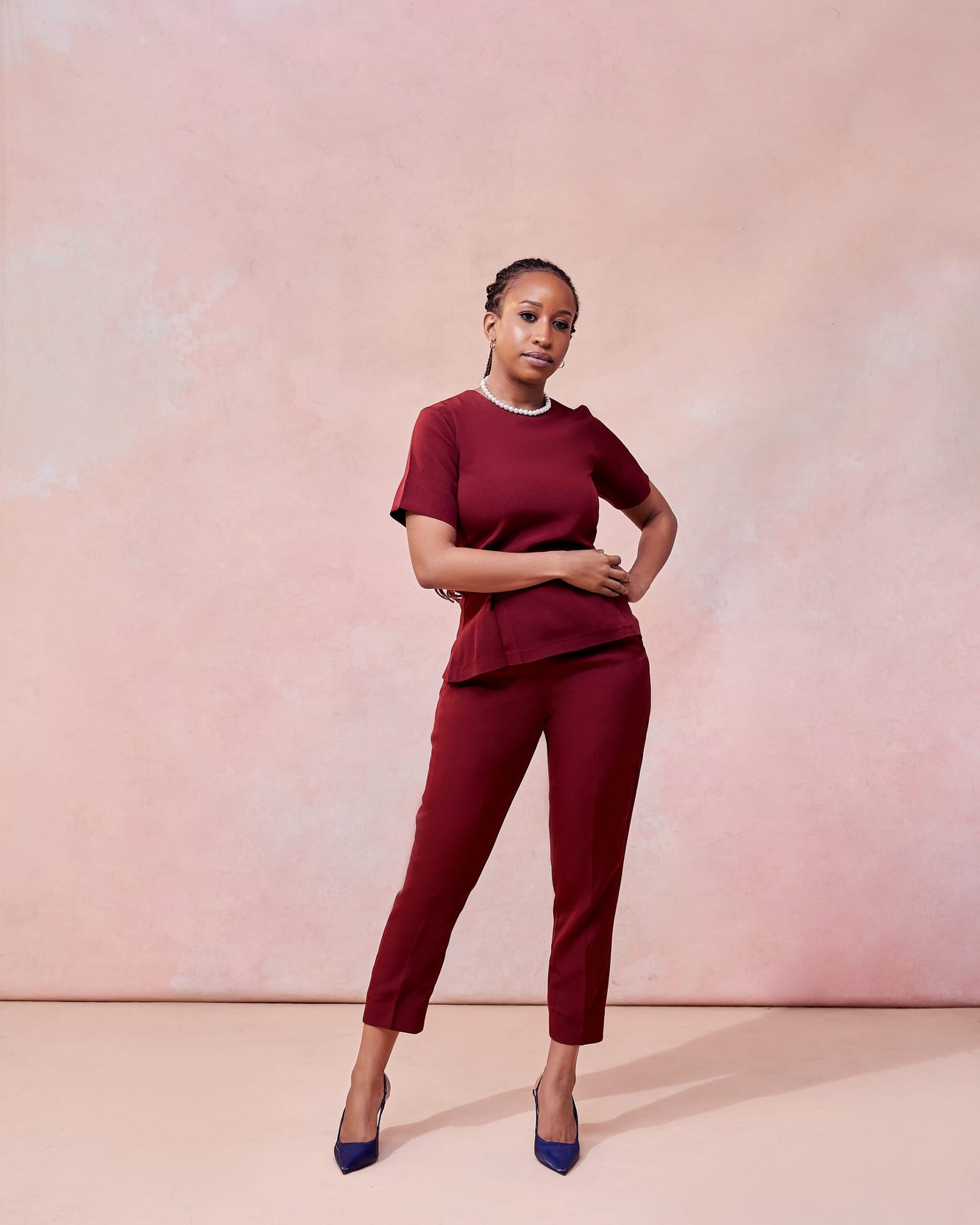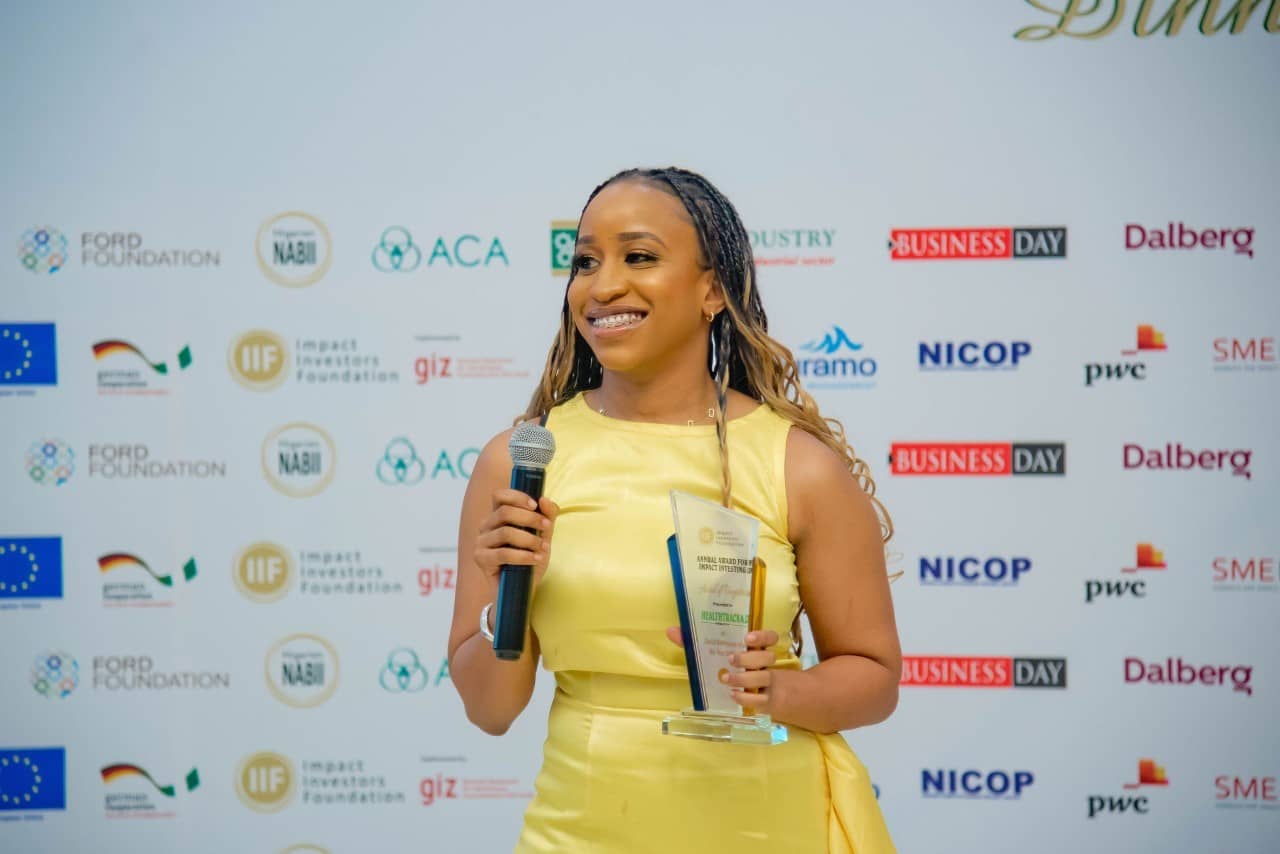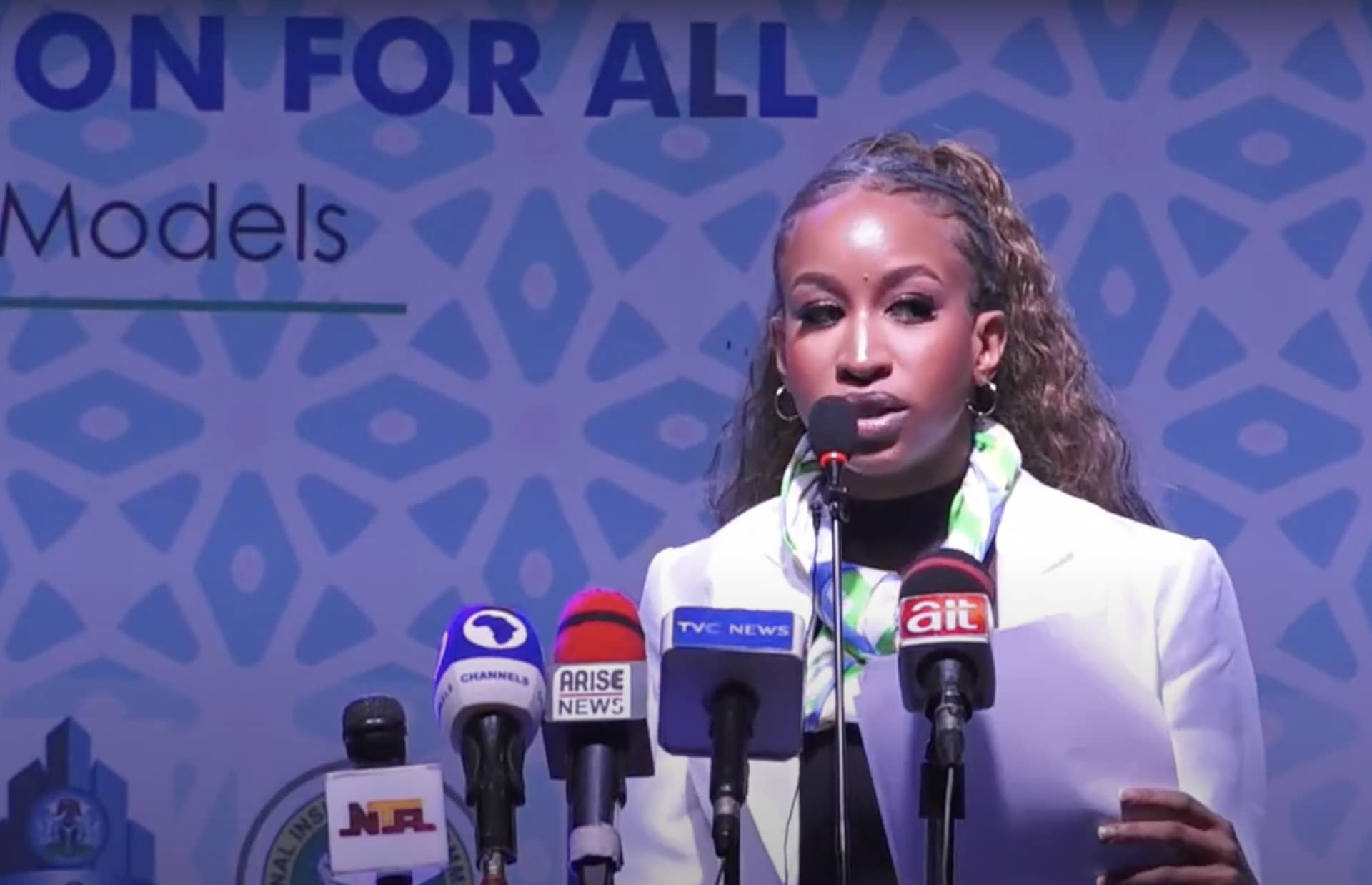 Lehlé baldé
Lehlé Baldé is an award-winning global citizen actively contributing to Agendas 2030 and 2063. Listed on the Forbes 30 Under 30 list for media, she is an International Monetary Fund Youth Fellow and an Acumen fellow, a group of impact-driven leaders tackling the world's most significant problems. According to Forbes, " Lehle Balde is changing the narrative for young women in Africa." She is a media professional and one of the youngest newspaper editors on the African continent. She is a sustainable development professional, event host, moderator, and producer with a core focus on economic inclusion through financial inclusion and literacy advocacy. A third culture kid she has lived in 10 countries and visited over 45. She speaks French, English, and Spanish.
Advocate for Financial Inclusion
Neque volutpat ac tincidunt vitae semper quis lectus nulla at. Nibh nisl id venenatis a condimentum. Libero justo laoreet sitamet. Nisl nisi scelerisque eu ultrices vitae. Dolor sit amet consectetur adipiscing elit sit pellentesque. Phasellus egestas tellus rutrum tellus pellentesque eu. Sagittis purus sit amet volutpat.
Nigerian Economic Summit: Lehle Balde hosts the Nigerian Economic Summit 2021
Lehle Balde interviewed by Amanda Walker at IMF Today
Lehle Balde hosts Grammy Award Winning Nigerian Producer Leriq
Lehle Balde takes part in the 2021 Acumen Fellowship
Scale2save, Mastercard Foundation: Inclusive Financial Services
Tweaking Nigeria's financial inclusion strategy CNBC Africa
Central Bank Digital Currencies for Financial Inclusion Risks and Rewards
Lehle Balde stars in the tv advert by Sparkle Bank featured on CNN
Bridging the $ 136 billion funding gap for SMEs
Financial Inclusion Today Africa's first financial inclusion radio show
Testimonials
We've worked with Lehlé Baldé for a number of years, and she is the consummate professional. She is a pleasure to collaborate with, whether for editorial or news stories or even partnering on webinars, whereby she hosts panels. Anything she turns her hand to, she delivers on to the highest of standards
Thank you and congratulation for the excellent job done during our Scale2Save event last month in Lagos, Nigeria. Your role as Master of Ceremony was key to ensuring the event's success. It was a pleasure working with you. Your professionalism and your ability to keep time were appreciated.
Your contributions as the Moderator during the Debate on "A National Debate on Poverty Reduction: Lifting 34 Million People out of Poverty by 2025" was critical to engendering a robust and insightful conversation. As a result, the debate generated crucial practical thinking on the primary issue of poverty and provoked stakeholders to rethink pragmatic strategies targeted at poverty reduction.
Lehlé Baldé is a highly professional and knowledgeable moderator. She moderated the panel session at the launch of my Digital Wealth Book and contributed to the event's success - she reads her audience like a book, adjusts the tone of the conversation when and where necessary, and drives panelists' attention to key issues. It helps that she is a multi-lingual pan-African.
Lehlé Baldé's keynote speech/conversations on International Women's Day was thought-provoking and engaging, laced with inspiring real-life examples to further drive home her points. She sure left a long-lasting impression on the audience.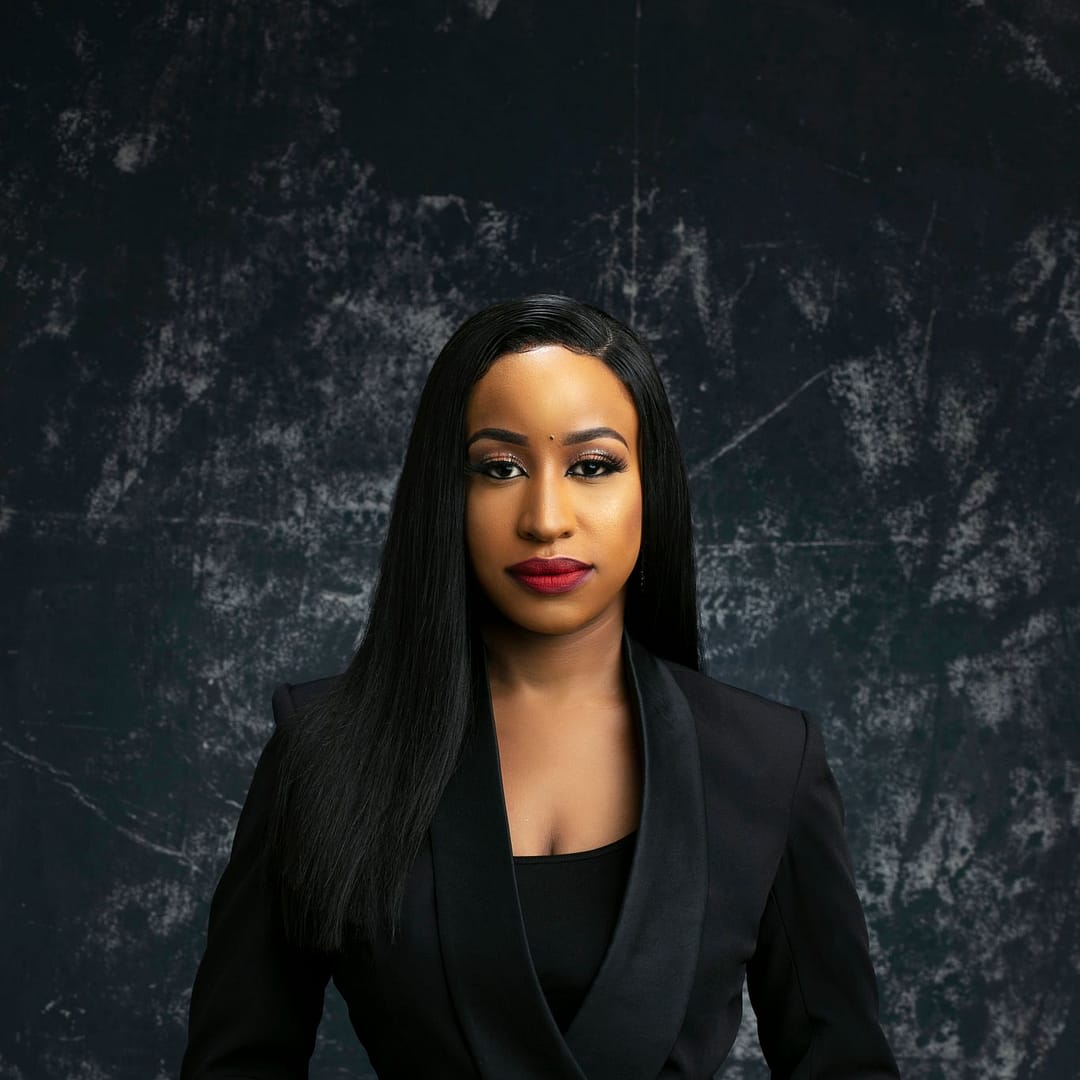 Looking to Collaborate?
Book a session with Lehlé
Find out if Lehlé is a good fit for your next in-person or virtual event by scheduling a 30-minute session.
Our Bussines Thrives
Latest news coming from the economy world
Out Latests post
Stay updated with our latest posts
Leaving one's house to go out to eat should be an experience, in whatever form, going out to eat should be an
"Breakfast is the most important meal of the day" a saying that has been said many times over, but d
It was the 18th century, and in France, that the modern-day buffet was developed which soon spread across Europe
Right Direction
The best way to boost your potential