moderated by Lehle
Events
Nigerian Economic Summit
As a financial inclusion advocate and radio anchor, Ms. Balde organized, planned and curated a one of a kind financial inclusion session with 120 key stakeholders present from around Nigeria and beyond at the 24th annual Nigerian Economic Summit. The keynote speaker was his excellency former Central Bank of Nigeria deputy Governor Dr. Obadiah Mailafia.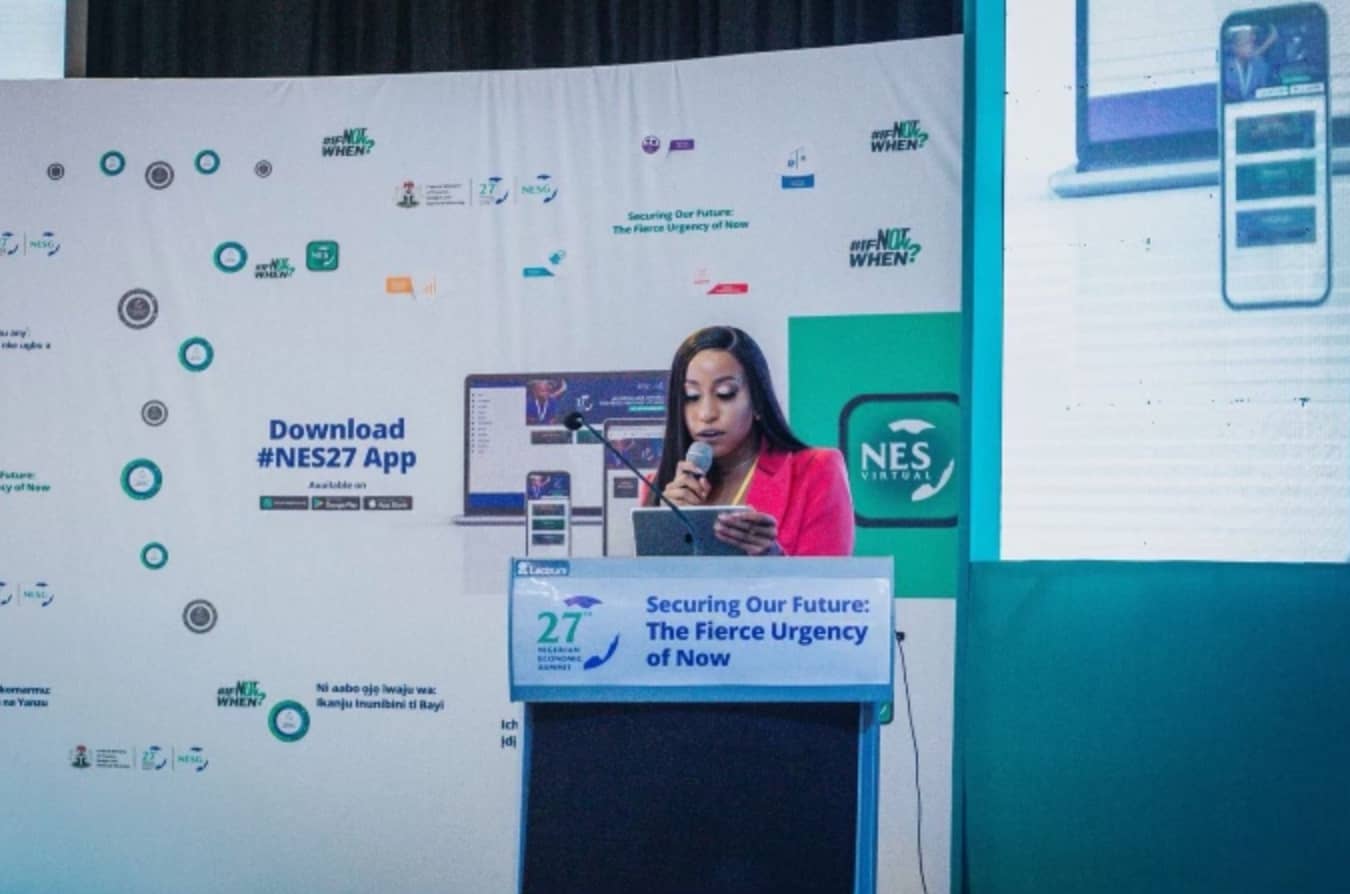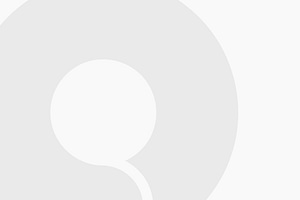 Impact Investors Foundation
NIGERIAN ECONOMIC SUMMIT 2018
Digital Wealth Book Launch
New opportunities for wealth creation and change.
NIGERIA FRANCE BUSINESS & INVESTMENT FORUM
EFINA
The Business Case for Financial Inclusion Conference
BUSINESS OF PHOTOGRAPHY CONFERENCE
Lagos Business School
Financial Inclusion Conference