The Importance of team building retreats
They say the strength of the team lies in each member. Team bonding is said to be an essential part of organizational success and creates a direct correlation to increased collaborations between team members at the corporate level. As the name suggests, team building involves helping employees and management alike to learn how to work together as a team.
Companies all over the world use a variety of techniques to help company workers get to know each other and learn how to solve problems, boost personal and collective creativity and work efficiently towards achieving a common goal. It is no surprise that global corporate organisations like Apple, Virgin, Amazon and Facebook, have taken their corporate teams on training retreats to show appreciation for their employees and create environments where they can be creative, and think outside the box.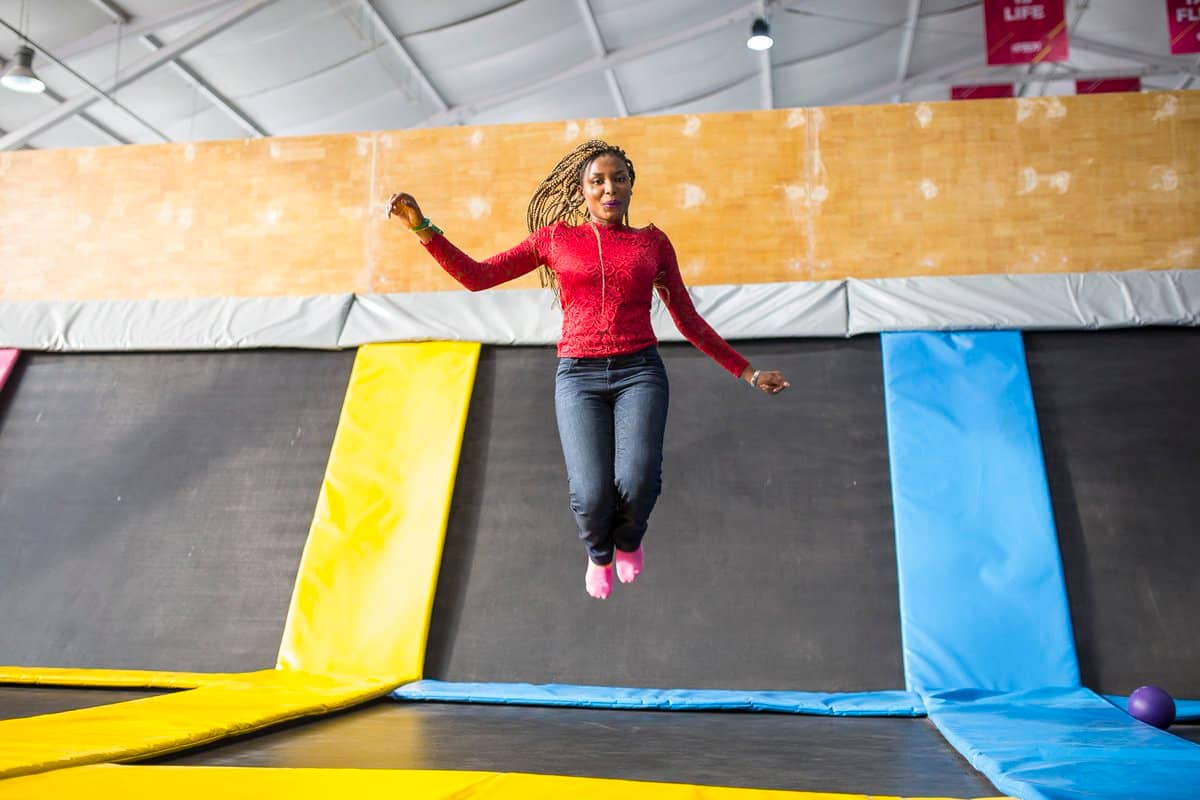 Apple is one of the companies that celebrated team building within their organization and unsurprisingly became the world's most profitable company hitting the world record of 1 trillion dollars in profits. Similarly, billionaire Richard Branson has attributed his 5 billion dollar empire and hugely successful businesses to his staff. He is known to invest heavily in his workforce, which involves carefully curated team bonding exercises and work retreats.
Effective team-building creates a culture of trust by giving employees an opportunity to strengthen their interpersonal relationships, learn, make mistakes and try out new ideas in a low-stakes environment. With growing public awareness centered on the importance of exercise and relaxation for overall health, Nigerians have been paying special attention to exercise regimes and keeping fit. This has been made evident with the rise in gym and exercise subscriptions in Nigeria and health-focused restaurants opening more frequently to serve the health-conscious segment of the population. Some of these benefits of team bonding include:
Morale boost and improved leadership skills
Identify and limit barriers that thwart creativity
Improves processes and procedures
Improves organizational productivity
Identifies a team's strengths and weaknesses
Improves problem-solving ability
While the benefits are clear, many SME's refrains from team bonding exercise because they often require elaborate planning, a hefty budget and some sort of travel to a nearby resort out of town or event out of the country. This requires a lot of time, planning and logistics. As Business Day's digital team were planning our annual team retreat, we discovered UpBeat, a world-class fun sports and fitness recreation centre in the heart of Lekki Phase 1, Lagos the Upbeat centre is West Africa's 1st Trampoline Park & foremost recreation centre.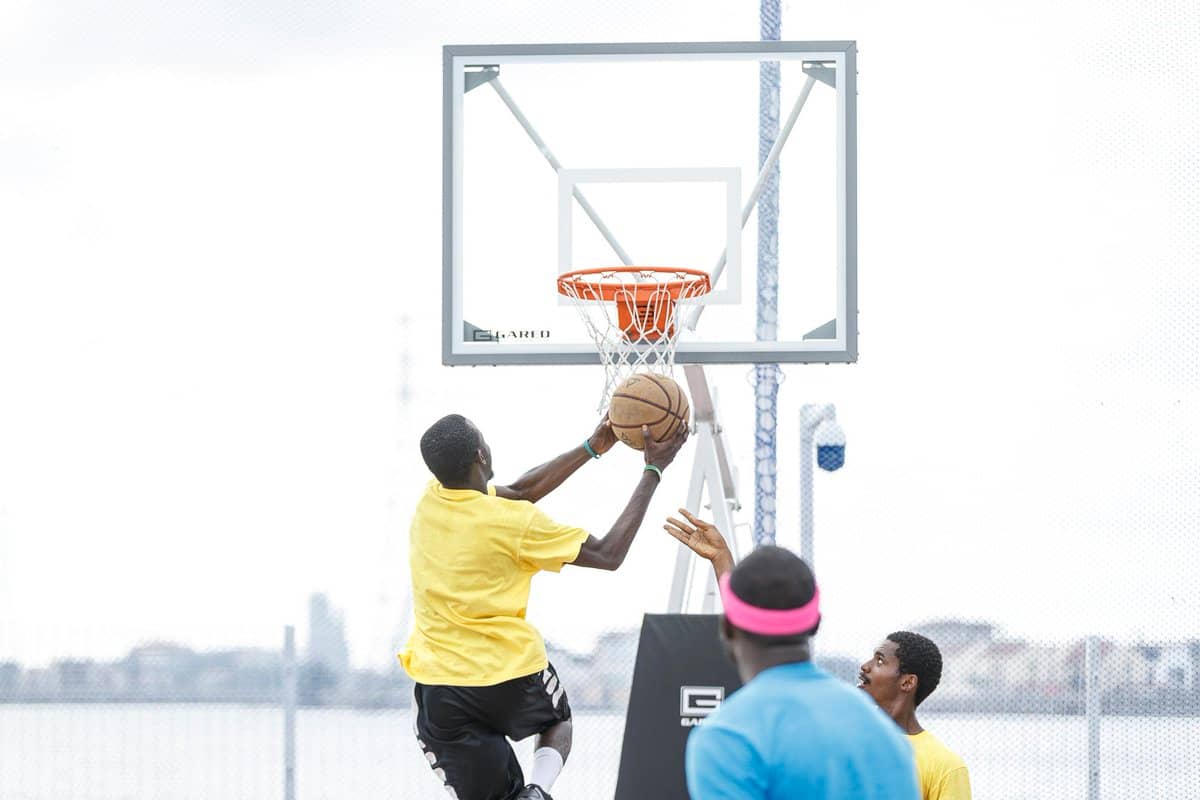 The corporate team package included team sports like volleyball, soccer, tug of war and dodgeball to name a few. While there we also enjoyed jump sessions at the famous trampoline park, played a game of trampoline dodgeball where some team members conquered their fear of heights. The most significant part of the team bonding exercises was the corporate bonding exercises where team members were tasked with filling questionnaires about themselves and then see how many things they may or may not have in common with team members they do not usually interact with. This exercise helped team members reveal their similarities, differences, strengths, and weaknesses, which allowed team leads to identify ways in which they can support team members in areas where they expressed a need for support.  The calming surrounding of the Upbeat centre was conducive to a stress-free environment away from the workplace. There is no reminder of your role or duty because that individual is placed in situations that do not require that they pull rank or enforce authority. The day ended with a delicious meal provided by the Upbeat catering services.
The entire team thoroughly enjoyed their time at Upbeat and 100 % recommend Upbeat's corporate team bonding sessions for all corporations in Nigeria. Upbeat Centre has achieved monumental success while using a surprisingly fun and creative method, deploying physical activities, trust exercises, and problem-solving exercises to unite corporate teams Nigeria wide. While this may not be common to quintessential Nigerian organizations, it is an organizational tradition that has worked for many successful companies worldwide and will continue to spread throughout Nigeria and Africa. Upbeat Centre's corporate team bonding exercises have started a corporate revolution in Africa, and the hope is that more corporate organizations will plan this for their teams.
Article written for BusinessDay Media.