Maison Kayser a taste of Paris, in Lagos
Founded by Eric Kayser in Paris in 1996, Maison Kayser is an authentic artisanal French Boulangerie, meaning that bread and other baked goods are mixed and baked on-site all day long.
Recognized as one of the most talented artisan bakers of his generation, Eric Kayser built his reputation on his passion for bread, the quality of his products and his incredible skill to combine authenticity and innovation in the world of French artisanal bakeries in cities like Paris, London, Dakar and now Lagos. Eric Kayser Lagos opened its doors late last year and was a welcome addition to the budding Lagos restaurant scene. Located in Victoria Island, on Bishop Aboyade, a street in the cosmopolitan neighborhood of Victoria Island, the new bakery/ bistro seems to be the new hot spot for pastry and gourmet lovers around town. Having visited the well-known French bakery/bistro in Dakar and Paris, I was excited to see what the Lagos franchise had to offer.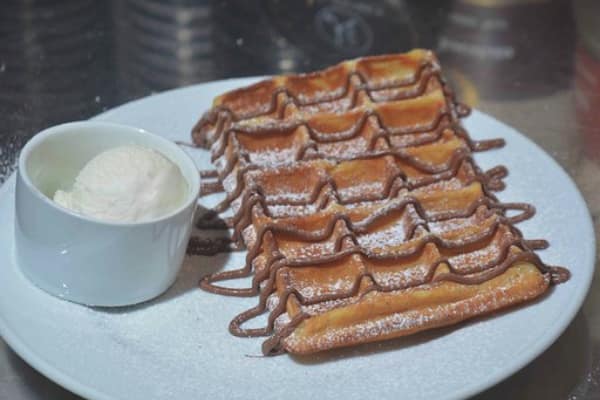 Maison Kayser is known around the world for delicious and authentic French pastries and gourmet food. As a Senegalese I appreciate pastries, as it is a part of most people's daily food back home.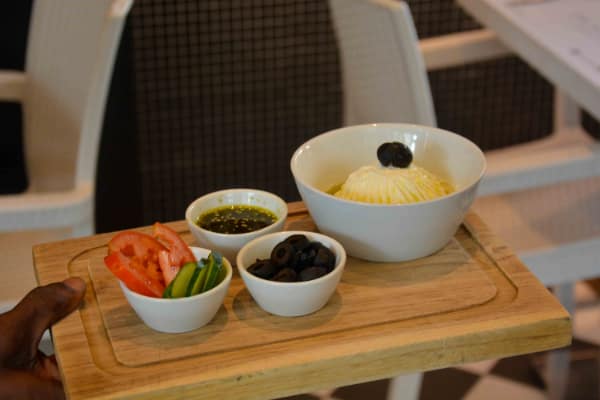 My typical breakfast is often a croissant and some tea and some baguette with strawberry jam and butter. This is due to French influence during colonisation, and I must say it's one of the good things they left behind.
While there are many bakeries/boulangerie's around town that have attempted to replicate an authentic French croissant, in my croissant hunt around Lagos… most have fallen short. In fact, I have only found two places in Lagos to buy an authentic croissant and Maison Kayser is one of the two places.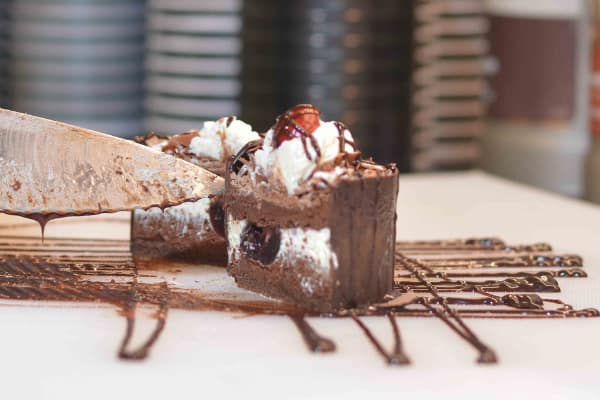 For this edition of Culinary Delights, I visited Maison Kayser with a friend of mine who works in broadcast media. Brunch is my favorite meal of the day, so naturally, I was really excited to catch up over delicious food. Upon entry, the vibe at Maison Kayser exudes modernity, bright lights, and is very spacious. The ceilings are large and have a very inviting feel about it. The restaurant is separated into 3 sections, an indoor seating area, a terrace seating area and bar located in the center of the restaurant. To the right of the main entrance, you will see an impressive selection of pastry and bread options as well gelato. As we made our way our waitress brought over the menu. There are so many delicious and healthy options, so I decided to help my friend out and order for the both of us. I decided to have some freshly squeezed orange juice while I decided what we would eat. The menu is Is easy to read and the options are clearly laid out. I find the menu simple, classic and not too busy and the great things is that there is something for everyone.
After some serious deliberation, I opted for the quiche as my starter which is a savory dish consisting of a pastry crust filled with eggs, milk or cream, and cheese, meat, seafood or vegetables. Quiche can be served hot or cold. It is part of French cuisine but is also popular in other countries.
My guest and I shared the quiche which was very filling. I almost could have left my order at just the quiche but for the purpose of this column I decided to have the Chicken Milanese as my main meal which is crunchy panko bread crumbs, salty parmesan cheese and a tender, juicy chicken breast served with a side of penne pasta. The food tasted very fresh and was equally as easy on the eye. My guest opted for the fillet de poisson which French is grilled fish. My guests' food looked beautiful and tasted very nice too. I love the effort and detail they put into the food at Maison Kayser. The food is beautifully made and is very picture-worthy. The entire aesthetic of the restaurant makes you want to snap snap snap!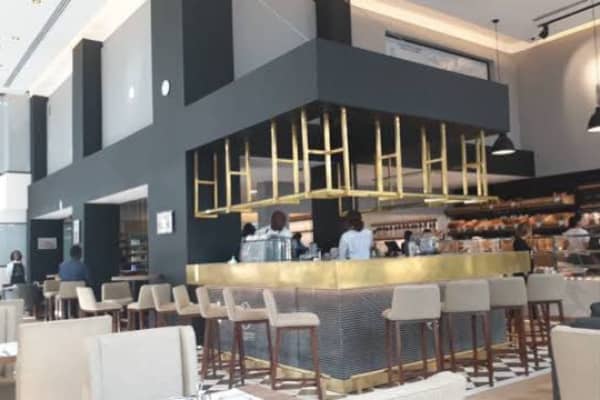 The food came out in a timely manner and the service was excellent. The waitress was courteous and knowledgeable on the various options.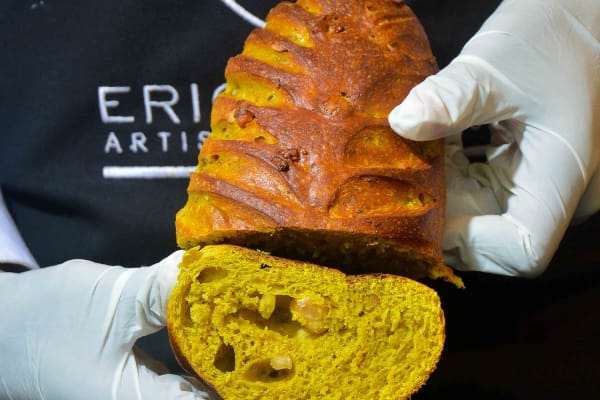 We also loved the fresh juice options and kept ordering more.
Maison Kayser is the perfect weekend brunch or lunch spot in Victoria Island, you can come here during the week for a quiet meal by yourself or for a business meeting, or even for a birthday lunch. You can also pop in and order your pastries and gelato to go, specifically for your home parties or events. I often pick up pastries for weekend breakfasts at home.
At Maison Kayser, the management and staff are visible and hands on, which is what I find makes the place work so well. I definitely recommend Maison Kayser.
Let me know about your experience, when you visit.
Follow us on Instagram @bdculinarydelights
Rating
4.5 out of 5
Total 
Chicken Milanese N4500
Poisson Grillé N7000
2 Orange juice N 1800
Pineapple juice N1800
N16 900
(This  Review was done by  Lehlé Baldé for BusinessDay Media)